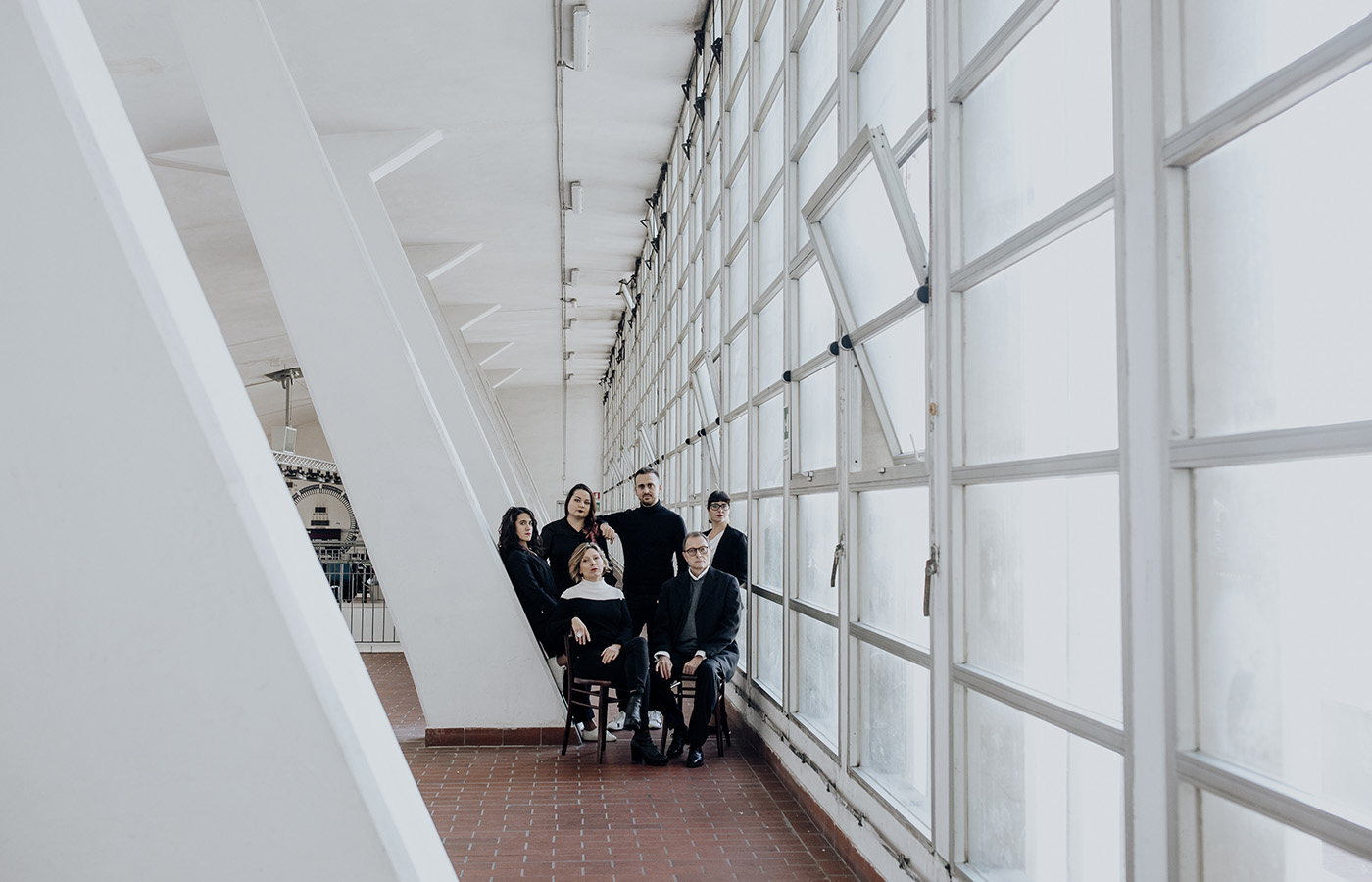 . il segreto di un'azienda che funziona sta nella capacità di raccontarsi attraverso le persone che l'hanno creata, che lavorano quotidianamente per lei, che investono tempo, idee, pensieri e denaro per farla crescere. il segreto è il fare squadra. il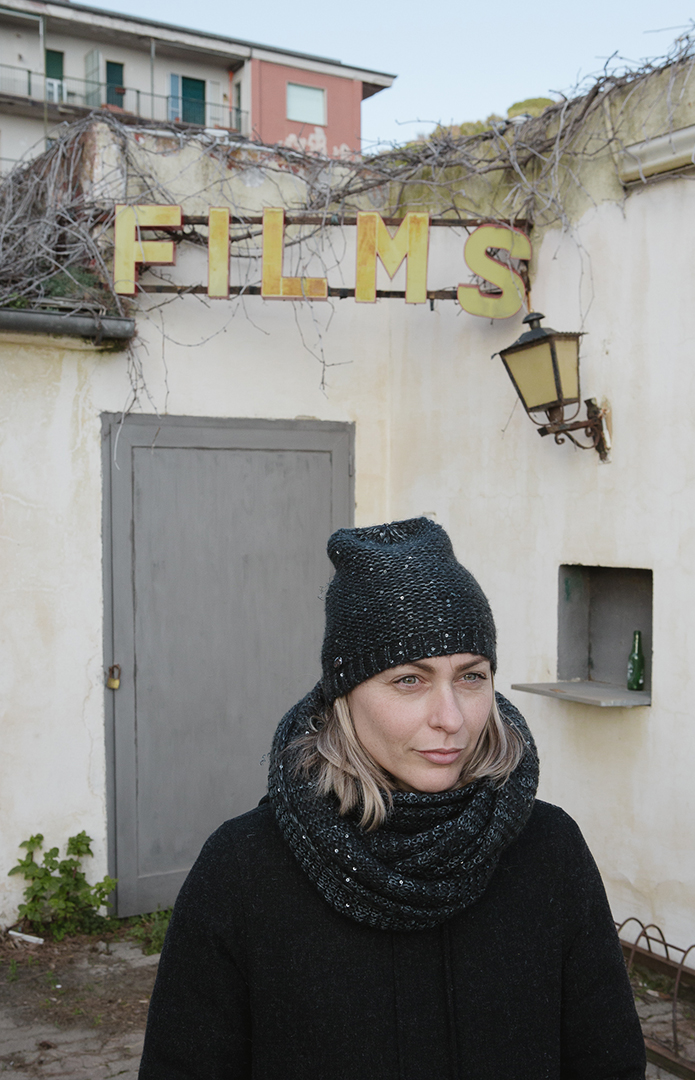 . a short photographic film that tells the story of an unknown Liguria and a girl who travels through it . thanks to @ElisaPasqualini . ascolto: Aphex Twin | Alberto Balsam .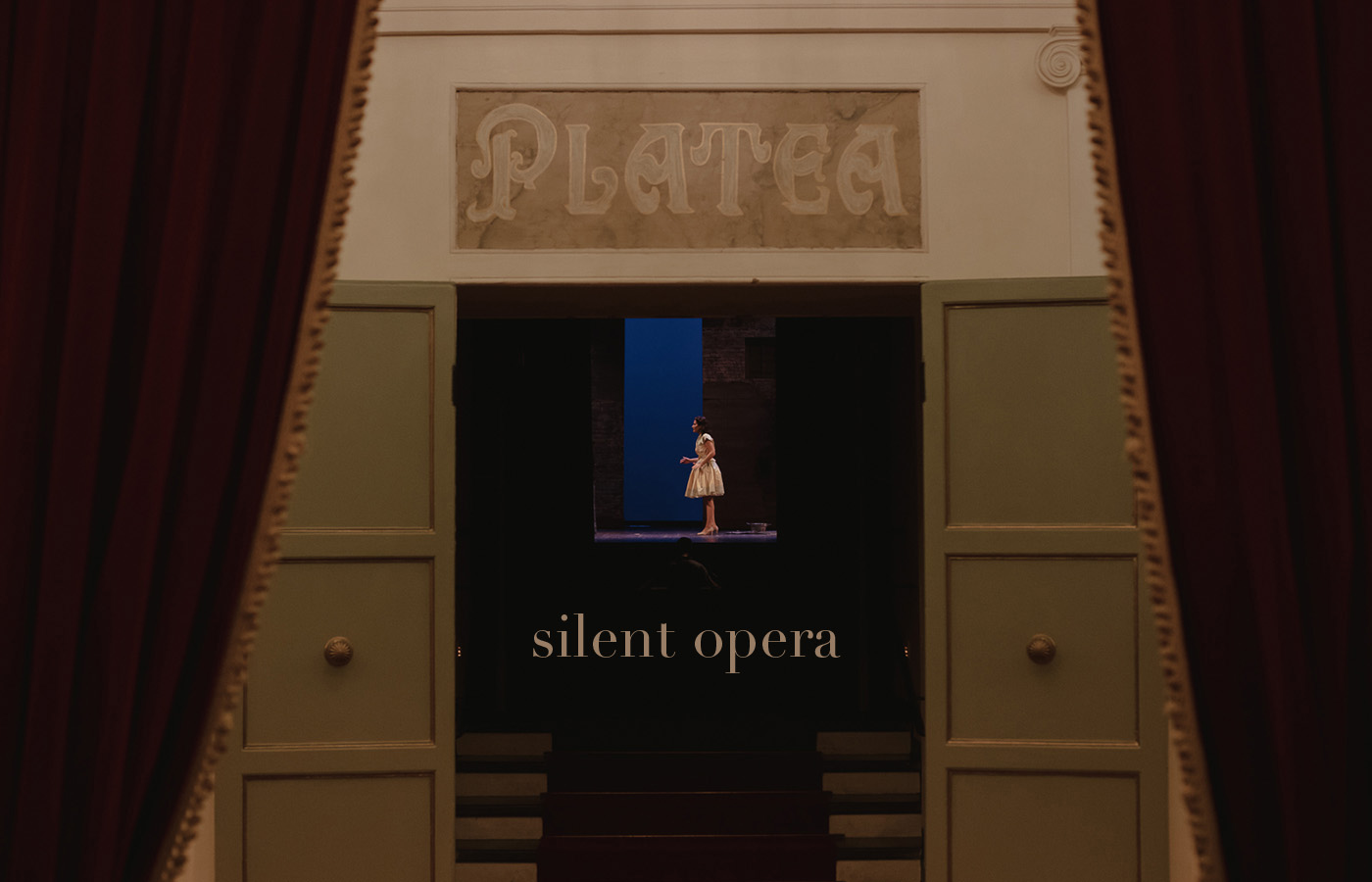 . behind the scenes, a special, fascinating silence . I'm listening Nico Muhly | Mothertongue pt.1: archive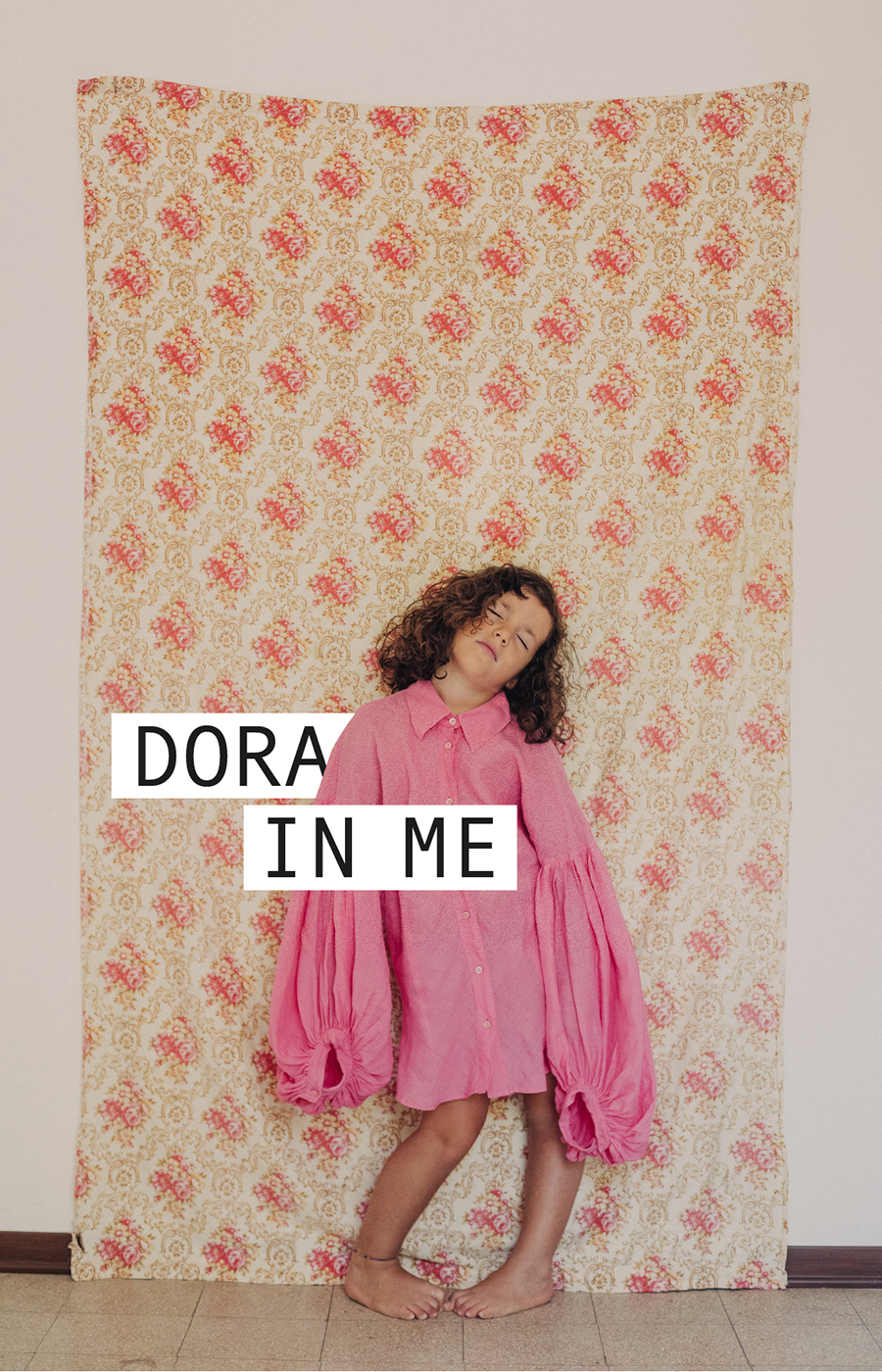 . there is a silent pact between dora and me, an implicit game .