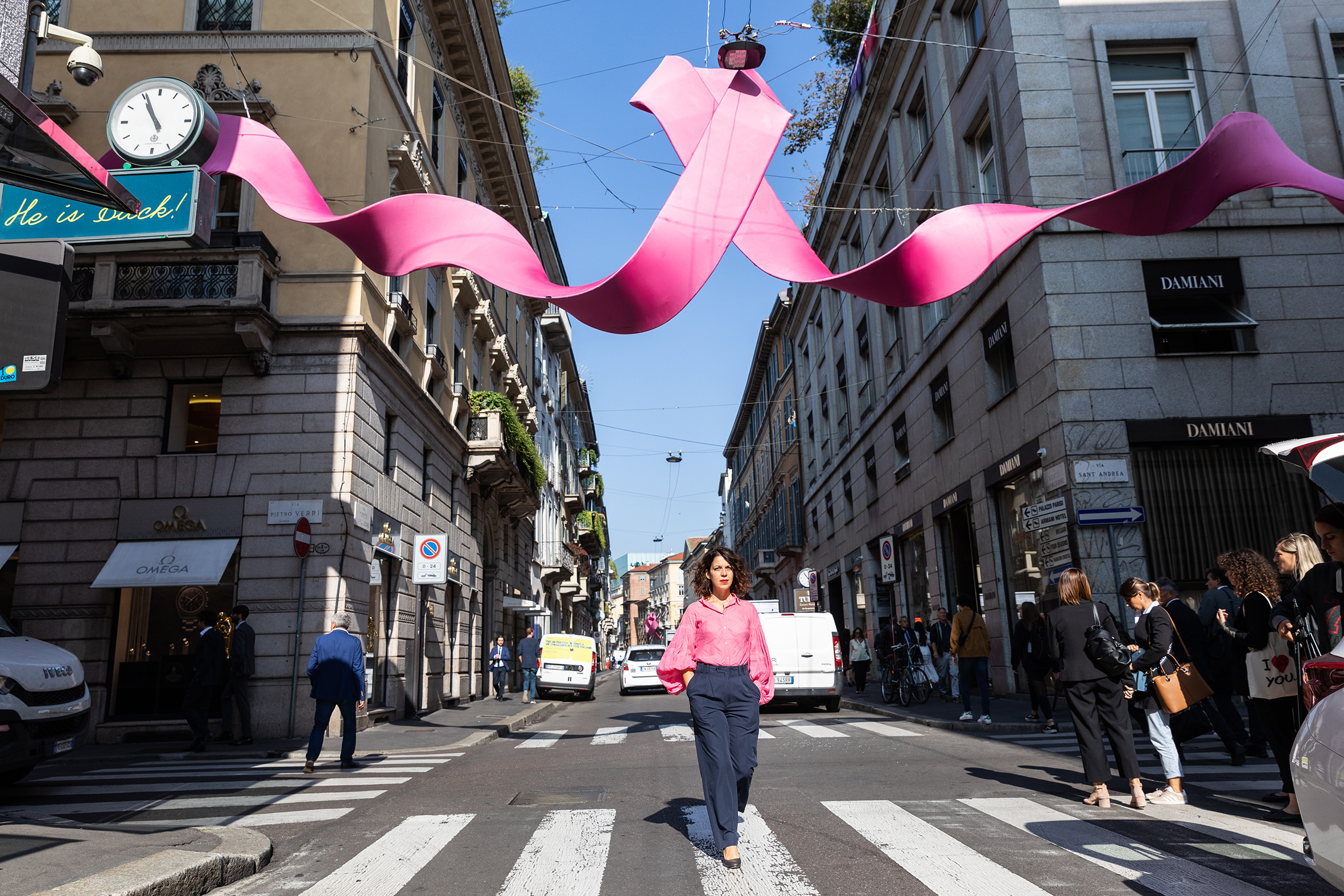 Via Montenapoleone, Milano October 2019Pink Project for LILT Milano#FrancescaTilio #fightagainstcancer #MaraMaionchi #PinkRibbon
Illustrazioni fotografiche di Francesca Tilio per Francesca Gironi Faccio una bambina in Supernove-poesie per gli anni 2000 (Sartoria Utopia\VandAepublishing, 2019) Ho deciso che domani faccio una bambina dall'infanzia al nome la faccio molto amata molto accolta faccio una bambina adulta. Le dico, va tutto bene non ti preoccupare sono qui io le dico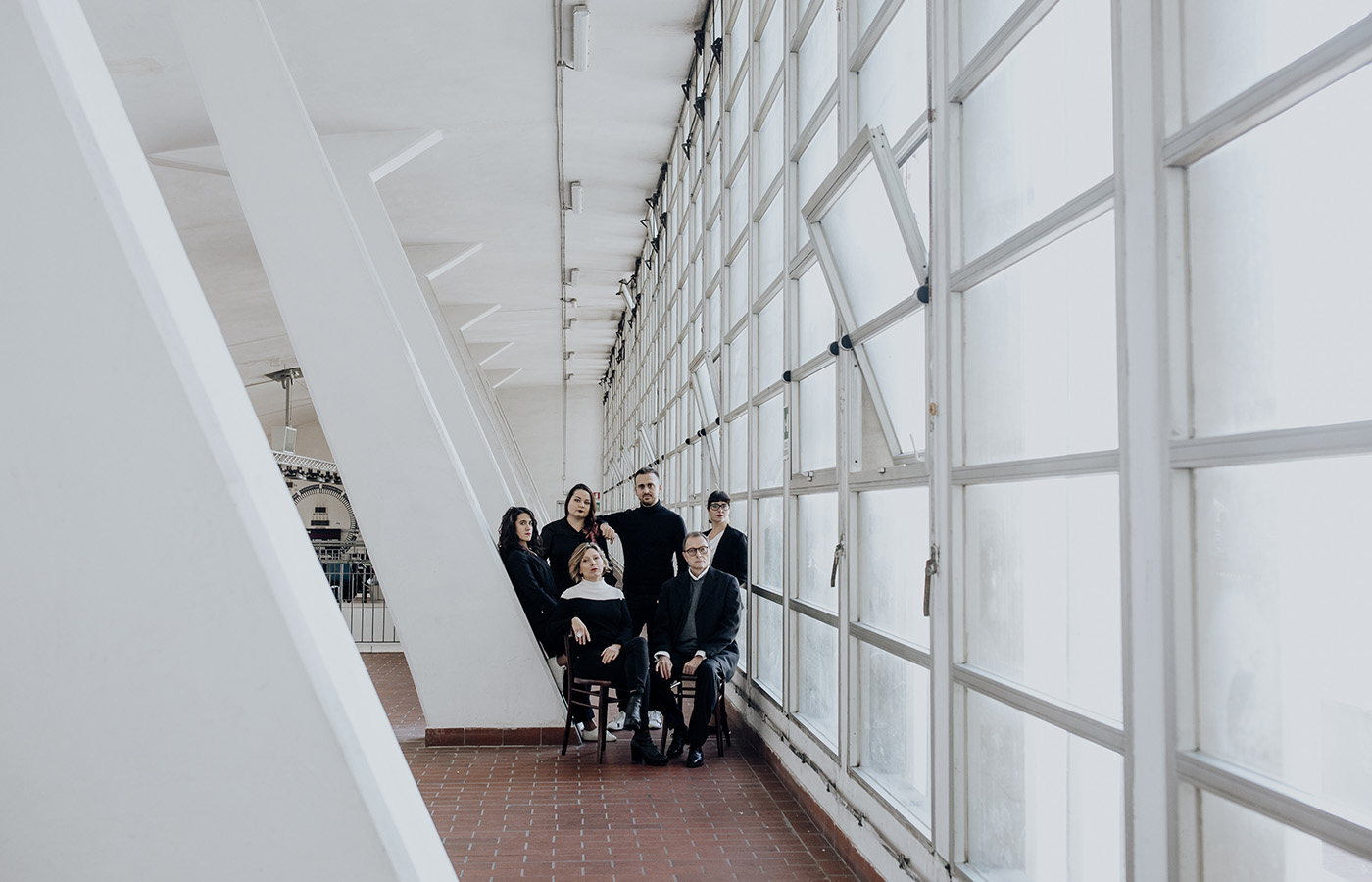 . il segreto di un'azienda che funziona sta nella capacità di raccontarsi attraverso le persone che l'hanno creata, che lavorano quotidianamente per lei, che investono tempo, idee, pensieri e denaro per farla crescere. il segreto è il fare squadra. il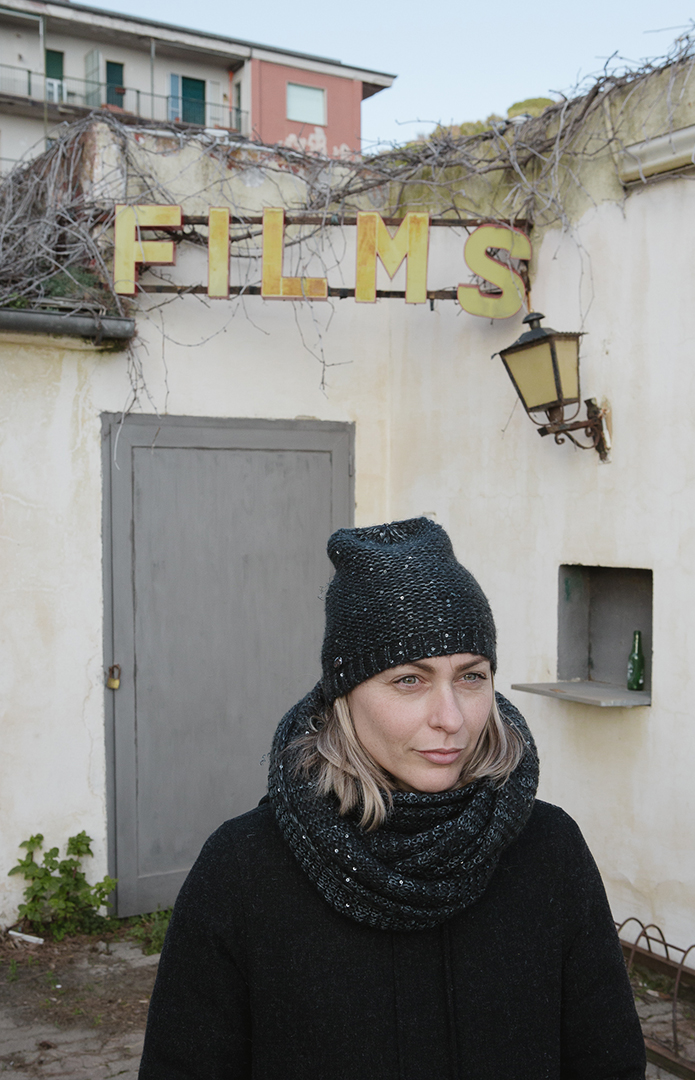 . a short photographic film that tells the story of an unknown Liguria and a girl who travels through it . thanks to @ElisaPasqualini . ascolto: Aphex Twin | Alberto Balsam .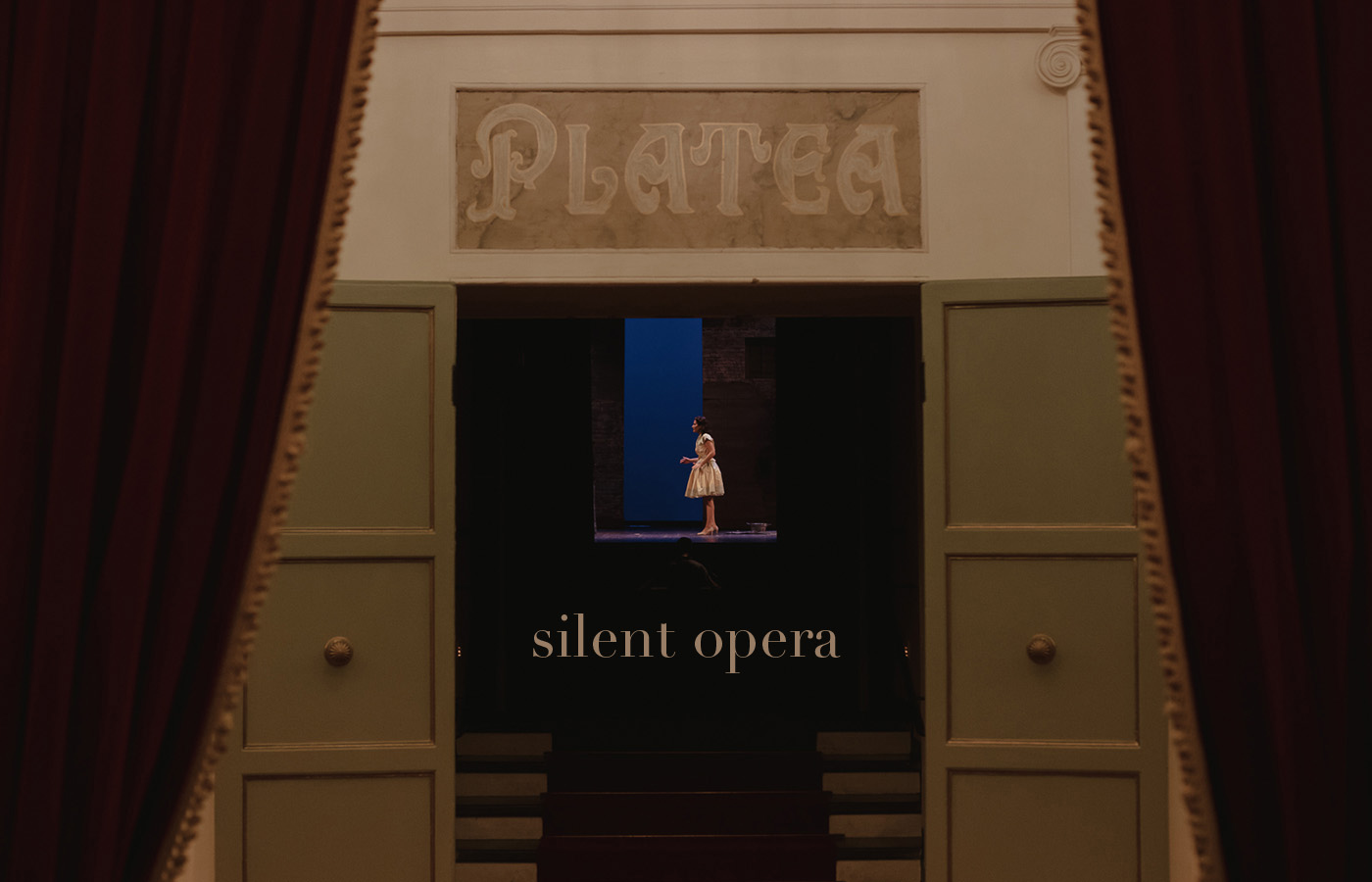 . behind the scenes, a special, fascinating silence . I'm listening Nico Muhly | Mothertongue pt.1: archive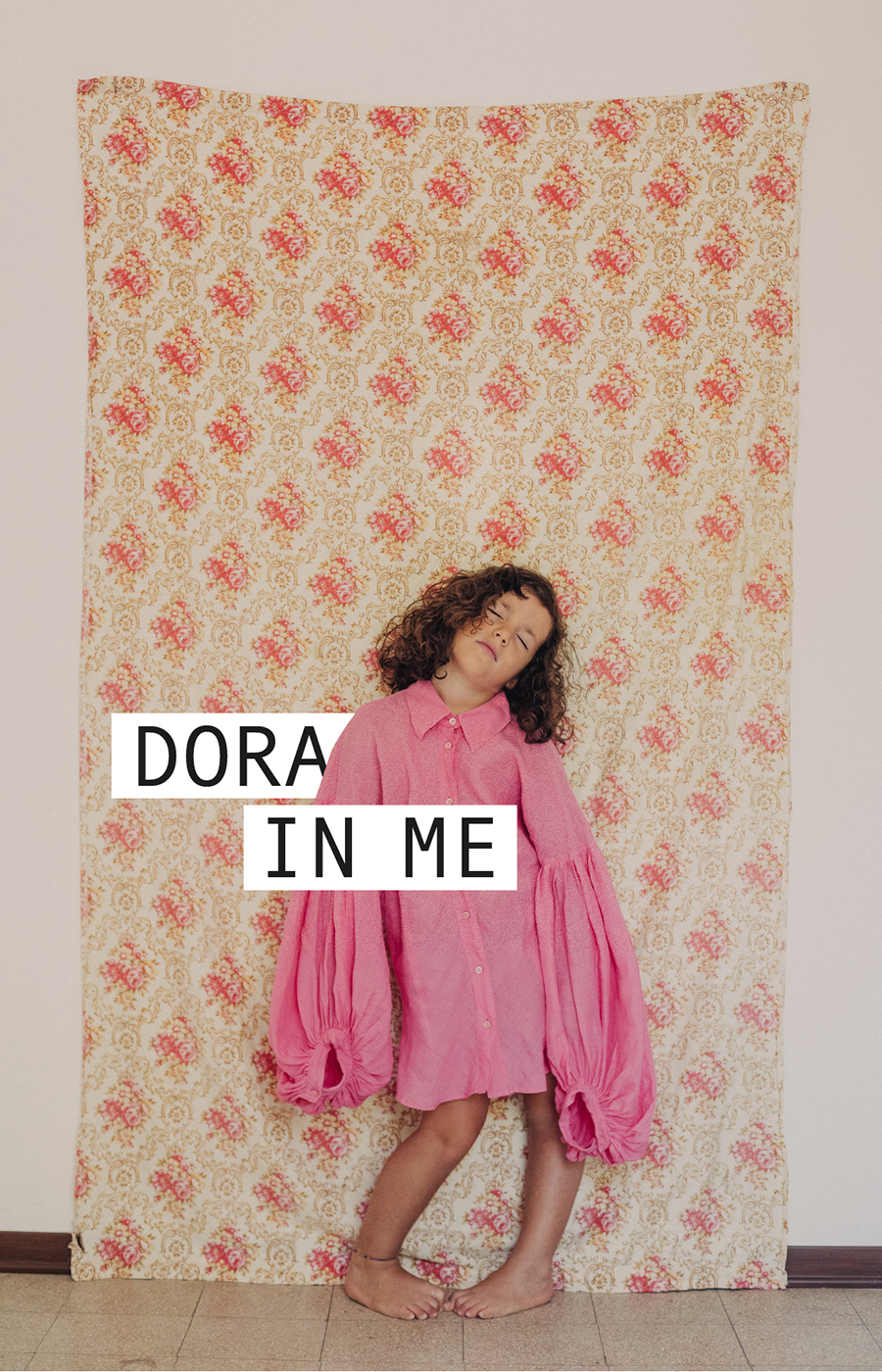 . there is a silent pact between dora and me, an implicit game .